Caring for Your Pet Just Got Easier with
Pet Vet will help keep your furry friend happy and healthy.  As well as protect you, your family, and your pet with our flea and tick prevention and treatment lines!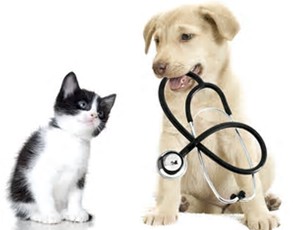 We care for our Pets because we love them!  Now caring for your Dogs and Cats Just got Easier!  With Pet Vet you can have your pet's heartworm meds and regular dewormers, flea and tick treatments, and more delivered right to your door.  Save time and money.  
The name brands you know and trust!  Savings we all can use!  Our healthcare costs are not the only ones skyrocketing.  The healthcare costs of out pets have steadily gone up.  Here is your opportunity to get the

Name Brands

you love without the inflated prices that comes with a large retail store.  Get what your Dog or Cat needs when it is convenient for you!