Just for Cats!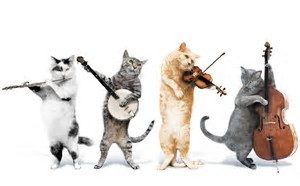 If you have Cats or if you know someone who has Cats, here is the newest "must have" to solve the age old issue of the dreaded litter box…
Never dread the litter box again!
I wish I would have found this when my Mom was still here!  I would have gotten her a couple of them!  I'm not trying to pass myself off as the great generous daughter.  Oh no, I was the caring "what do you need me to help you with?…no not that!  Ok I will" daughter.  So I guess that means ultimately, I would have loved for Mom to have these back then so I could use them!
Here is a sneak peak at this ingenious contraption that just might bring that reluctant co-cat-owner around!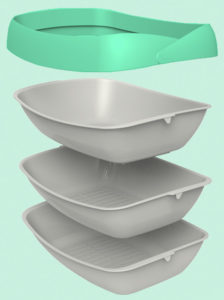 Let's face it, We don't like to mess with the litter box and some times we let it go a little longer than it should because of everything about the traditional litter box.
This is one of those things that once you see it, you ask yourself why it wasn't invented 100 years ago!  It's Simple and It Works.