The American Accent Course
If English is your second language and you have ever been concerned or embarrassed about your pronunciation, you need to check this out…
Start Speaking CLEARER, MORE CONFIDENT English Today!
This Course is a unique and proven online accent reduction program for people who have learned English as a second language.   Thousands of people have benefited and now, you can, too.  BE UNDERSTOOD!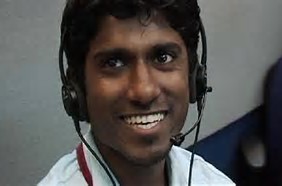 When communication is your job, being understood is a Must!  Be that surprise on the other end of the "help desk" call that Americans can understand and be glad You are there to help them regardless of what your native language!  Clear communicators in today's world-wide customer service centers are in extreme demand!  Get your edge on your competition now by being easy to understand!
Do you work in a Call Center?
This is a MUST for anyone working in a Call Center where American English is your second language.  Reduce customer complaints about not understanding you because of your accent!  Get started today!